Global Digital Marketing Manager (m/f/d)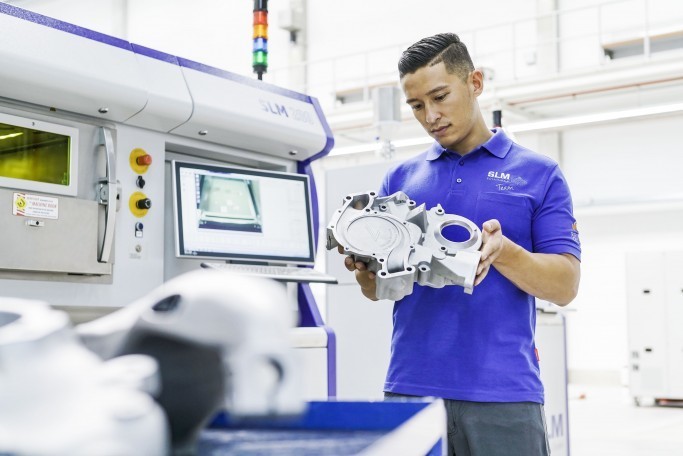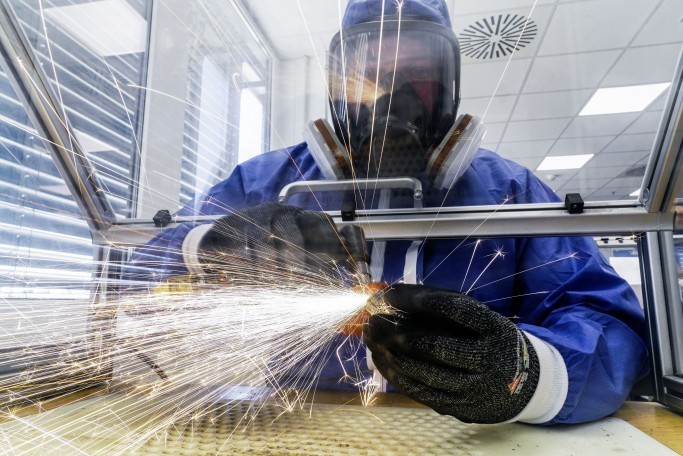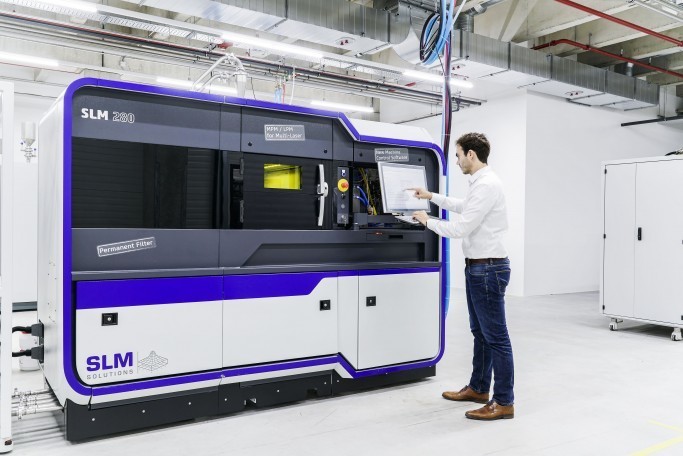 Global Digital Marketing Manager (m/f/d)
SLM Solutions is a leading provider of metal based additive manufacturing technology, commonly referred to as 3D printers, utilizing selective laser melting powder bed fusion technology. Our 3D printers are designed to produce parts directly from a variety of metal powders. The customers for our metal based additive manufacturing systems come from various industries such as aerospace, energy, healthcare, and automotive. Headquartered in Lübeck Germany, SLM Solutions has approximately 400 employees worldwide.
Position Description
Global responsibility for the SLM-website regarding user experience, reach, updates and further development. Develop and drive global concept and development projects regarding our web presence
Global responsibility for SLM's multi channel social media presence with focus on Linked In
Develop and drive digital content generation and campaign development to SLM's target groups. Actively seek and develop relevant content within SLM and the community
Establish a community within the AM industry space of users and customers using digital channels, e.g. LinkedIn
Develop and implement an SEO and keyword strategy and performance management and compare to market peers
Drive implementation of marketing automation and as such also the introduction of the new CRM system to marketing. Develop and report relevant KPIs. Develop new ways of lead generation.
Caretaking of internal tools and platforms: Showpad and QWiki
Development of digital tools for online and offline events
Crossfunctional teamwork with sales and business development
Align with US based digital marketing specialist
Qualification Requirements
Bachelor's Degree in Marketing, Business or related field
More than 5 years of experience in E-Commerce and Digital Marketing
Deep knowledge in Web analytics tools (Google Analytics) / Google Ad Word
Experience in the areas of SEO and performance marketing (paid search and affiliate marketing)
Excellent hands-on experience with Search, Affiliate and CRM platforms such as Google Ads, Bing, Google Search Console, Affiliate Window, ESPs etc.
Good working knowledge of Google Analytics 360 or similar analytic tools with a strong ability to derive actionable insights
Excellent analytical skills, with a strong understanding of account performance and high proficiency in Excel
Impeccable organisation skills and the ability to keep projects moving and ensure deadlines are met
Strong organizational skills and ability to multi-task in a fast-paced, dynamic environment
High attention to detail and strong communication skills
About us
Diverse, global, growing organization with flat hierarchies in a trend-setting industry
A future-proof job with the innovation leader in the AM market
Short decision-making processes and flat hierarchies
Great colleagues from over 25 nations
Great Office space in Lübeck
Contact
We look forward to receiving your complete application documents online, indicating a possible start date and salary expectations.
Recruiting
Frau Nele Harms
+49 (0)451 4060-4781