Thermal Management Engineer (m/f/d)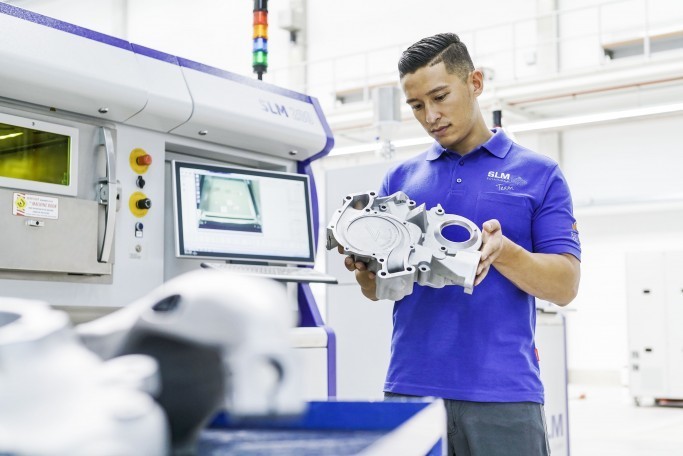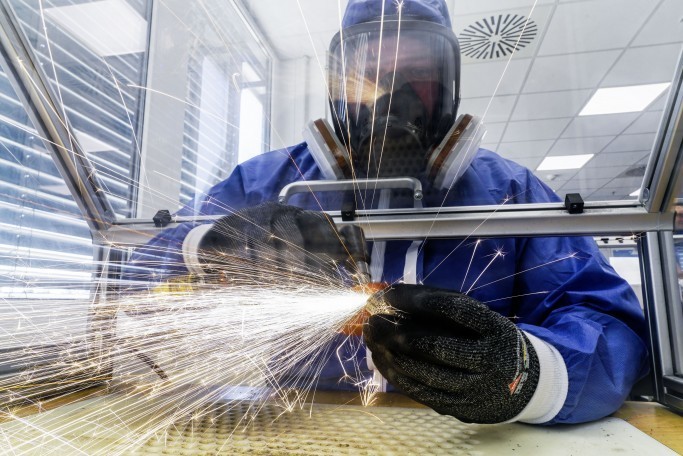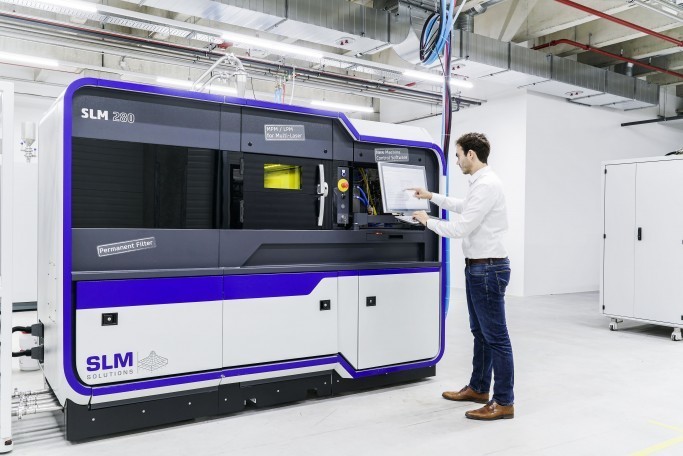 Thermal Management Engineer (m/f/d)
SLM Solutions is a leading provider of metal based additive manufacturing technology, commonly referred to as 3D printers, utilizing selective laser melting powder bed fusion technology. Our 3D printers are designed to produce parts directly from a variety of metal powders. The customers for our metal based additive manufacturing systems come from various industries such as aerospace, energy, healthcare, and automotive. Headquartered in Lübeck Germany, SLM Solutions has approximately 400 employees worldwide.




Position Description
Elaborate system requirements to account for thermal management aspects
Modelling and execution of 1D thermodynamic simulations
Planning and execution or coordination of experimental investigations and software (MATLAB or Python) supported evaluation of experiments
Identify design quality assurance means to validate product versus requirements during qualification phase and to ensure design stability during production phase
Identify Next Generation Product development relevant to thermal management disciplines
Support Design Process for NPI Programs
Qualification Requirements
Master Degree or Equivalent Certification in Engineering Field (Mechanical, Aerospace, Electrical) or physic.
Strongly familiar with the following design disciplines: heat-transfer, Fluid-dynamic
Familiar with 1D thermodynamic simulation
Solid knowledge of thermal closed loop controller and its stability
General knowledge of 3D modelling to support other departments
Minimum 1 years of experience in heat transfer analysis of thermal management field of high technology content products
Ability to anticipate potential Industrialization issues and address design in advance to overcome them
Excellent attention to system design objectives and impacts to their design and production implementation
Very good command of the English language
About us
Diverse, global, growing organization with flat hierarchies in a trend-setting industry
A future-proof job with the innovation leader in the AM market
Short decision-making processes and flat hierarchies
Great colleagues from over 25 nations
Great Office space in Lübeck
Contact
We look forward to receiving your complete application documents online, indicating a possible start date and salary expectations.

Please apply with reference to Job ID 2020-66.
Frau Nele Harms
+49 (0)451 4060-4781